If you were only given three words to use, what would you say?

We would say: catching your attention.
Our speciality is to help everyone find their unique identity.
We want to catch your eye and be useful to you.
Now and every minute thereafter, the internet is overflowing with additional information.
Millions of people write blogs about a wide variety of topics. Someone is writing about travel, someone is blogging about cooking, someone is posting a blog about interests for business people.
Now we can find everything on the Internet, but the problem is that it becomes more and more difficult to find relevant and useful information. We don't hide the fact that some blogs are really quite good and useful, but your chances of finding them in the ocean of information known as the Internet are about the same as your chances of being struck by lightning when you pick up your lottery.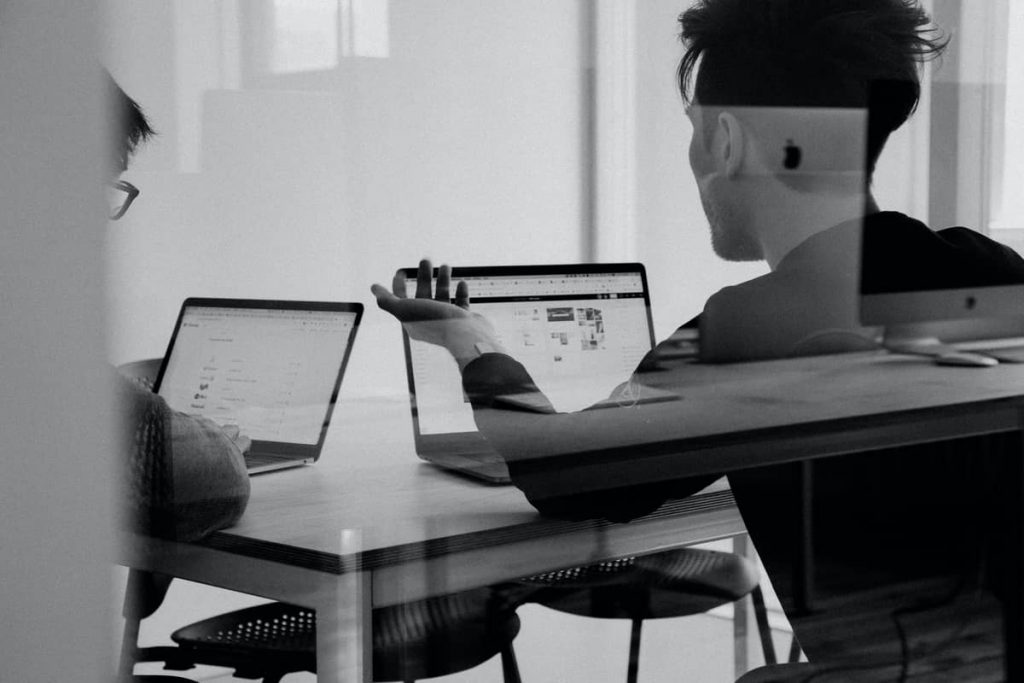 That's the reason why we're here.
We want to help you easily find information that catches your interest from the first 3 words, so that you will become aware of those exact words that you find catchy. We want to help you find useful information that will answer your questions. This blog is here to share those bookmarks with you, to show you that all the best blogs can be found in one place. Education and self-development is considered one of the most important aspects of self-realisation and it has never been more accessible than today.
We are a platform created for news, tutoring, reviews and other educational resources that will further the understanding and use of new technology in their everyday working lives. As well as to help with the problems and needs of our customers.